Immigration Law
---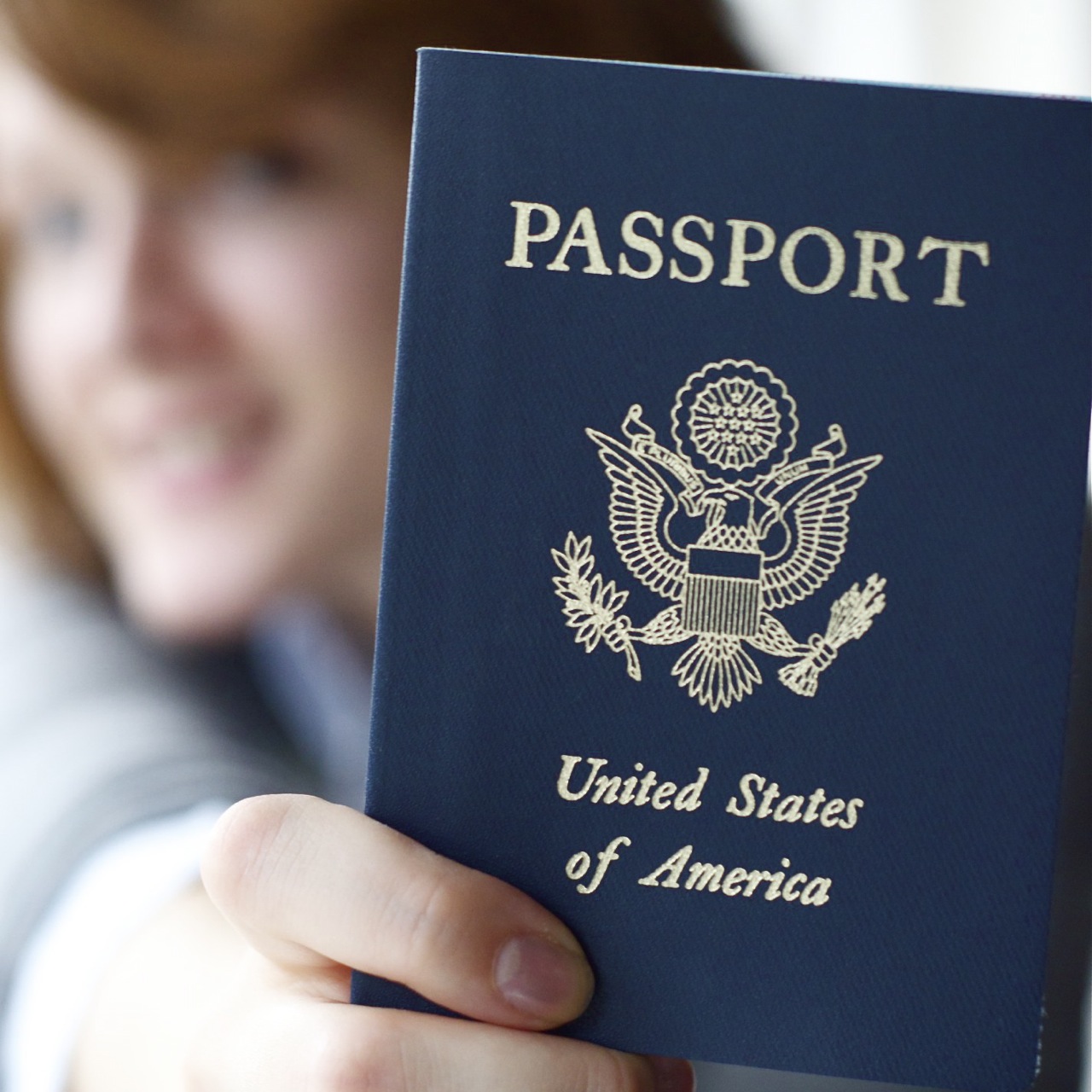 Each day, immigrants from all over the world pursue the dream of coming to the United States, either to visit or to relocate on a permanent basis and eventually earning their U.S. citizenship. Unfortunately, many lose their opportunity to do so because they lack proper legal representation and wind up tangled in the complex web that makes up America's immigration system. Immigration is an increasingly complex and dynamic area of law. Only dedicated and specialized professionals can be expected to keep up with the demands of guiding clients through this ever-changing environment.
As a first generation American, born into a family of refugees from the Soviet Union, Ms. Gelfand has always held the cause of immigrants and their families close to her heart. Having grown up hearing her family members' stories, Ms. Gelfand is uniquely aware of the difficulties and frustrations that come from dealing with the process of immigrating to the United States, whether in a temporary or permanent capacity.
Ms. Gelfand handles all aspects of your immigration case, dedicating herself to relieving you of the stress and hardship that comes from navigating complex immigration laws and regulations. She takes pride in the quality of her work, her attention to detail, and her hands-on and accessible approach.
The firm handles all types of immigration-related cases, including Applications for Permanent Residence or Adjustments of Status, Consular Processing, Fiancé Visas, Citizenship and Naturalization Matters, Employment Based Immigration, Deportation and Removal Cases and more. If you are seeking an immigration benefit for yourself or a family member,  Contact The Law Office of Erica S. Gelfand for an in depth consultation and review of your immigration case.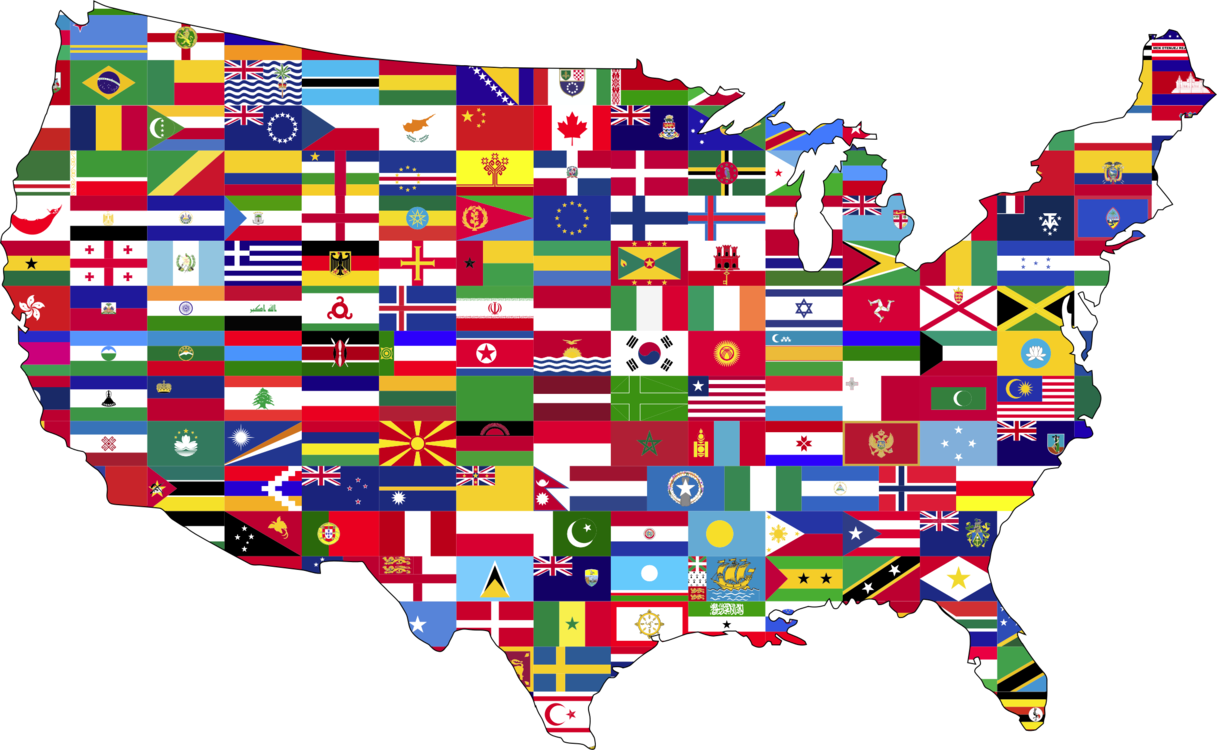 E-mail: info@ericagelfandlaw.com
Website: http://ericagelfandlaw.com/
480.947.3525
The use of the Internet or this form for communication with the firm or any individual member of the firm does not establish an attorney-client relationship. Confidential or time-sensitive information should not be sent through this form.