Erica S. Gelfand
---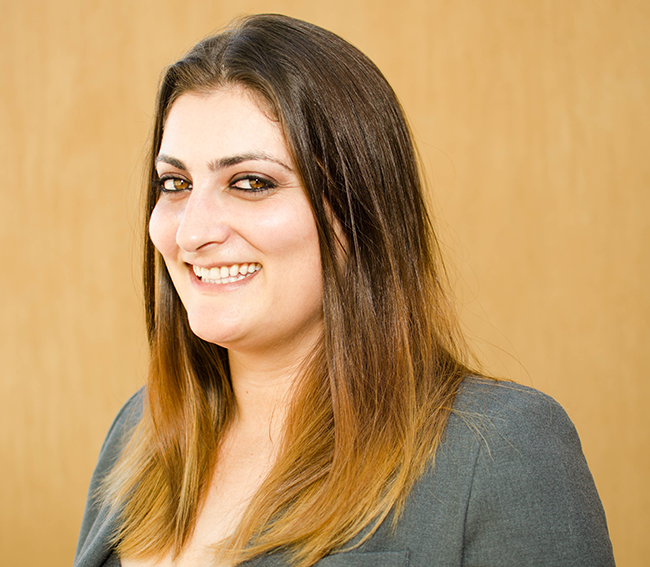 Ms. Gelfand has dedicated her legal career to fighting for the rights of others. With a diverse range of work experiences, including at a state human rights agency, an international institution, various non-profit organizations, a legal clinic, law firms, and more, Ms. Gelfand has learned to adapt and sharpen her skills to fit a wide variety of legal situations. The common thread in all her work experiences, however, has been her passion for helping others. In opening her law firm, Ms. Gelfand continues to dedicate herself to the pursuit of aiding others, striving to provide hands-on and stress free experiences for her clients.
Past Experiences:
---
Office of the United Nations High Commissioner for Refugees

Council for American-Islamic Relations

National Immigrant Justice Center

Center for Justice in Capital Cases

International Human Rights Law Institute

Illinois Human Rights Commission
Publications:
---
Mandatory Reassignment and the ADA: The 'Reassignment to a Vacant Position' Clause and the Scope of Duty it Imposes on Employers, 4 DePaul J. Soc. Just 313 (2011).
Education:
---
University of Arizona, BA 2007, Political Science & Russian Studies
DePaul University College of Law, JD 2011
George Washington University College of Law, LLM 2012, International and Comparative Law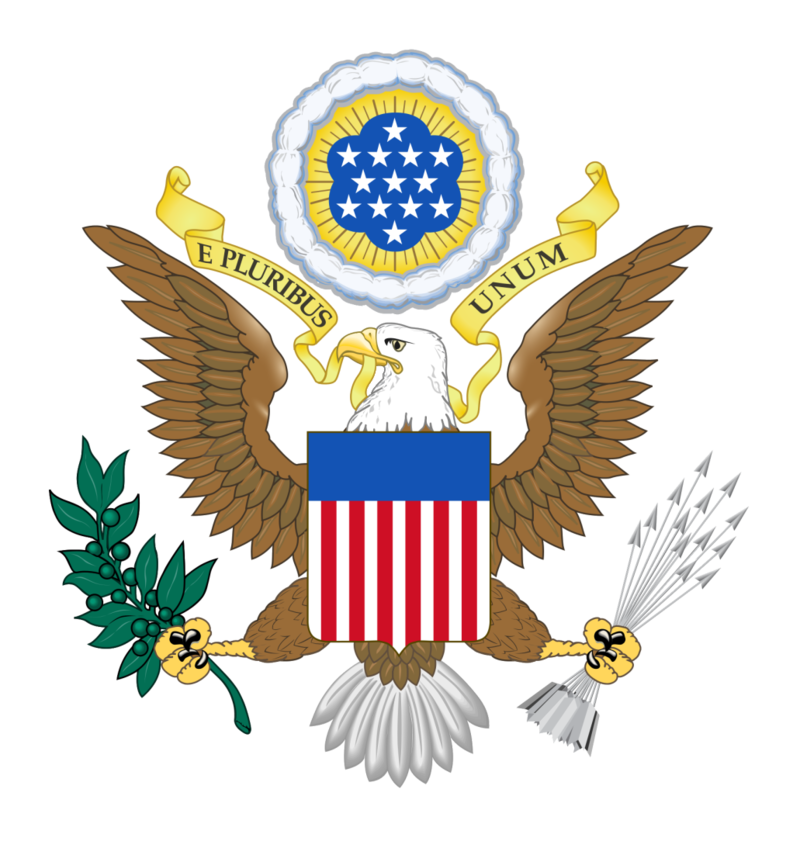 E-mail:
info@ericagelfandlaw.com
Website:
http://ericagelfandlaw.com/
480.947.3525
The use of the Internet or this form for communication with the firm or any individual member of the firm does not establish an attorney-client relationship. Confidential or time-sensitive information should not be sent through this form.