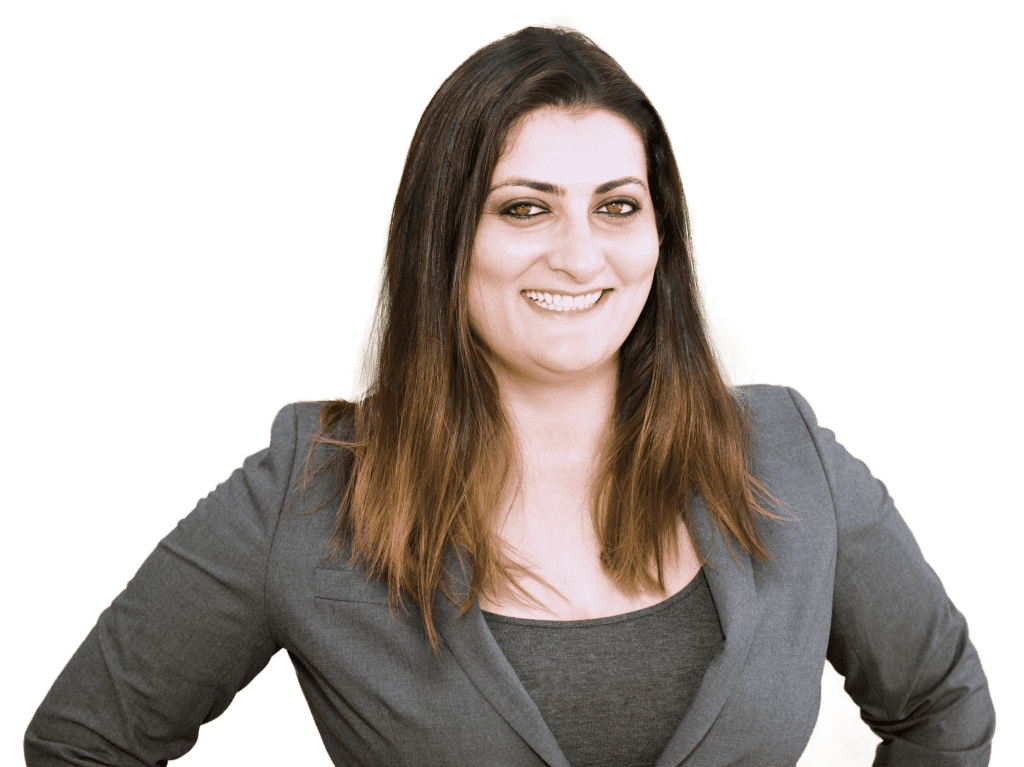 Phoenix Car Accident Lawyer
Law Office of Erica S. Gelfand
I'm aggressive & effective in getting my clients SUBSTANTIAL compensation for their car accident cases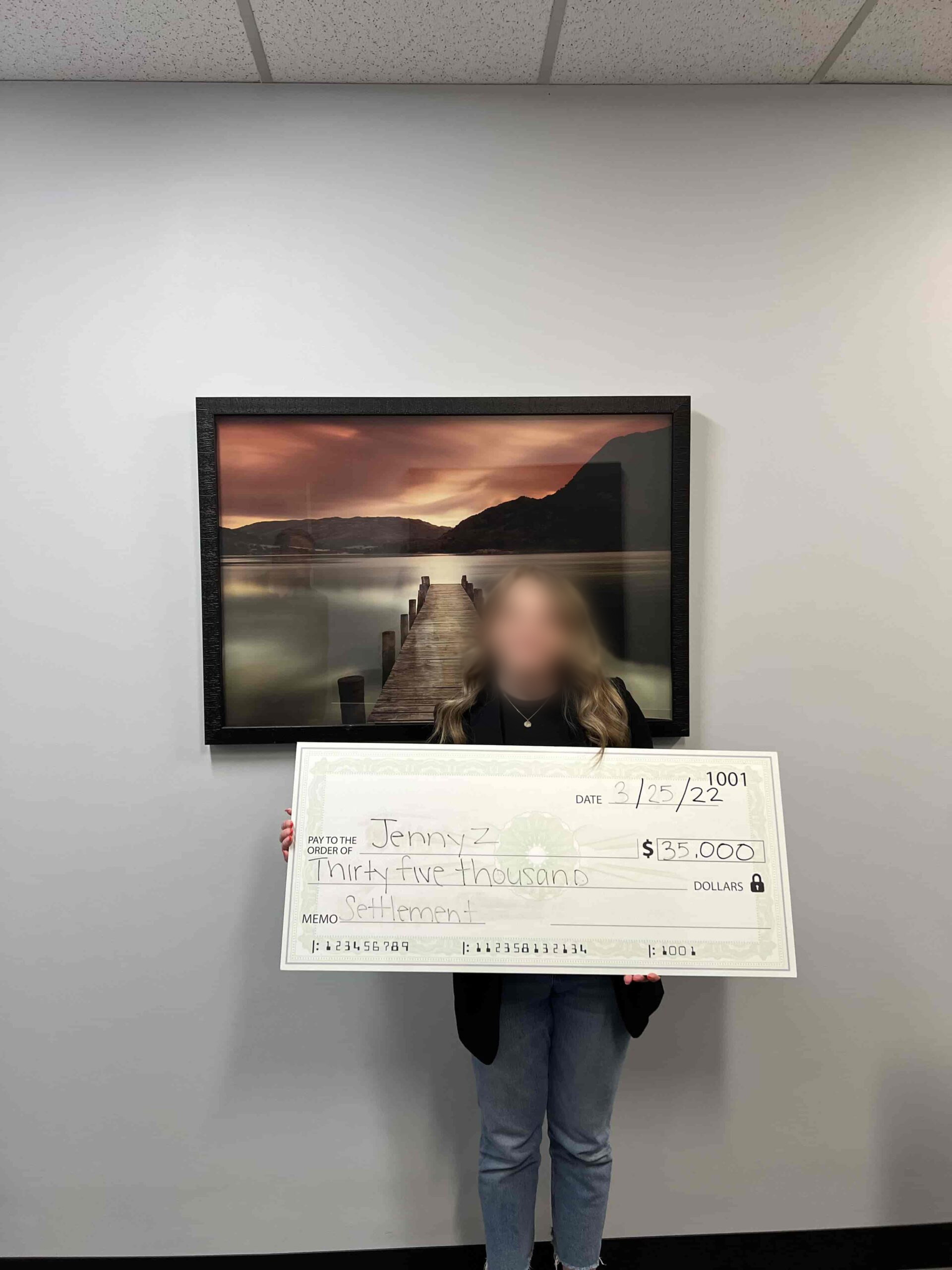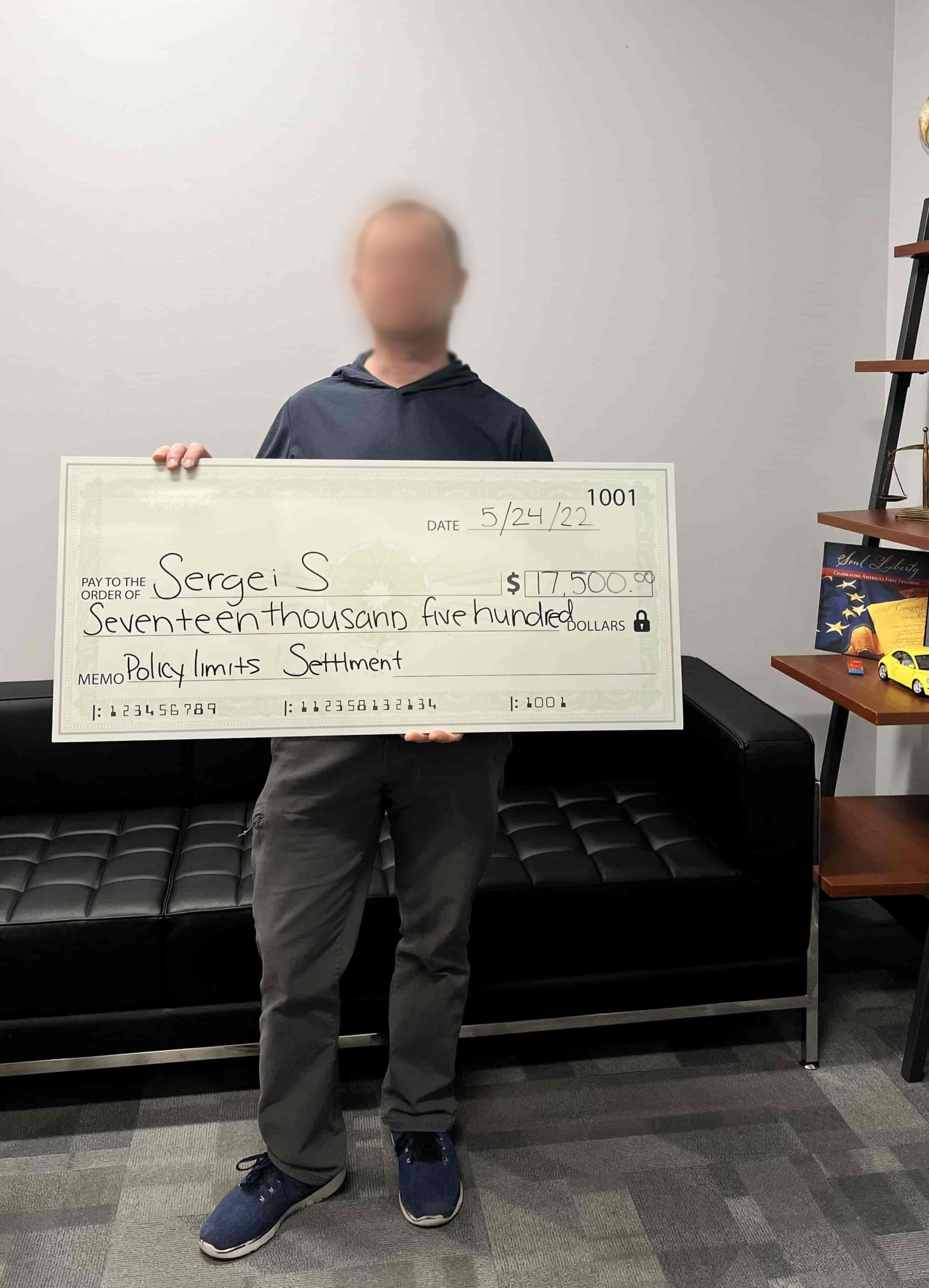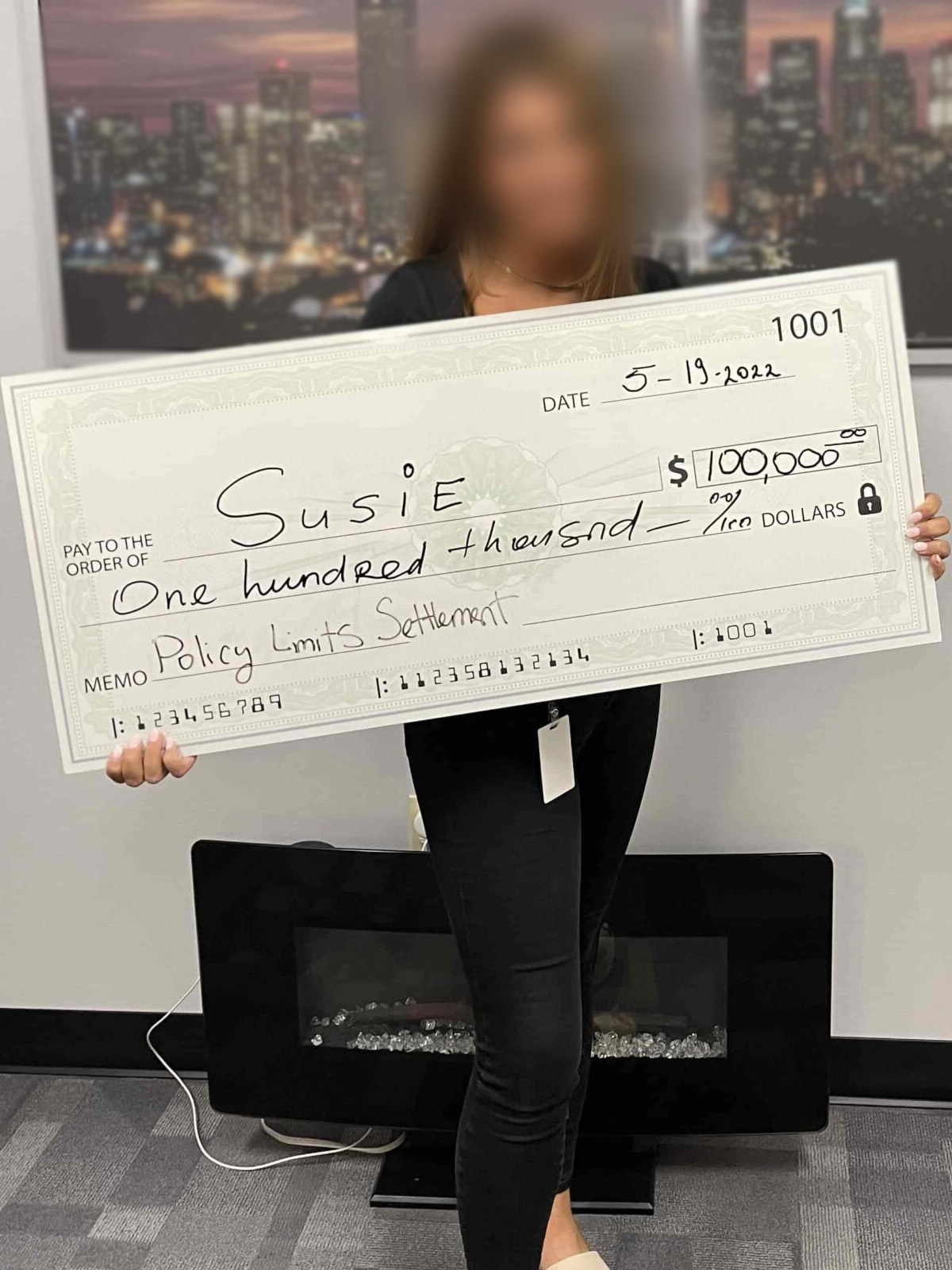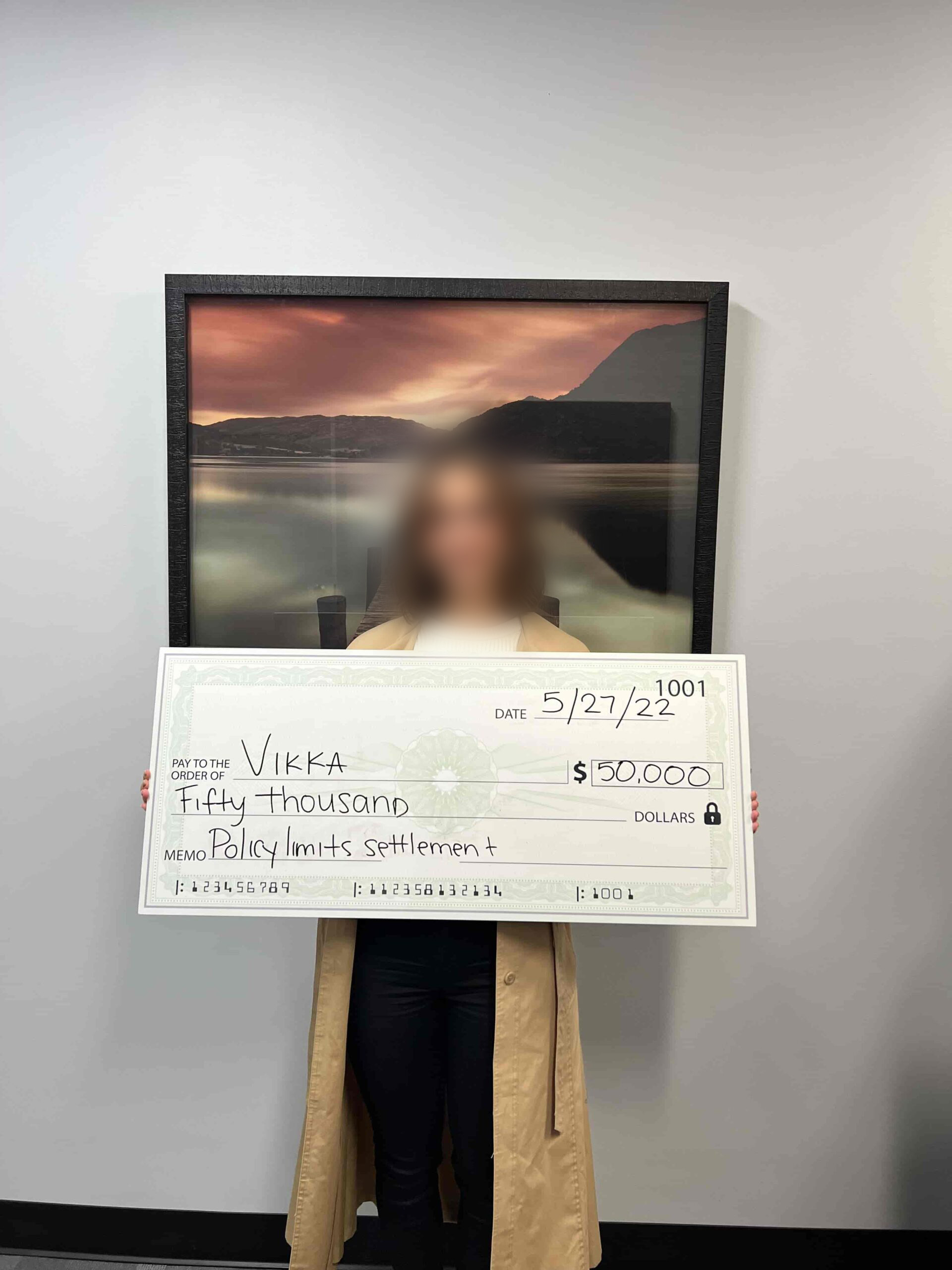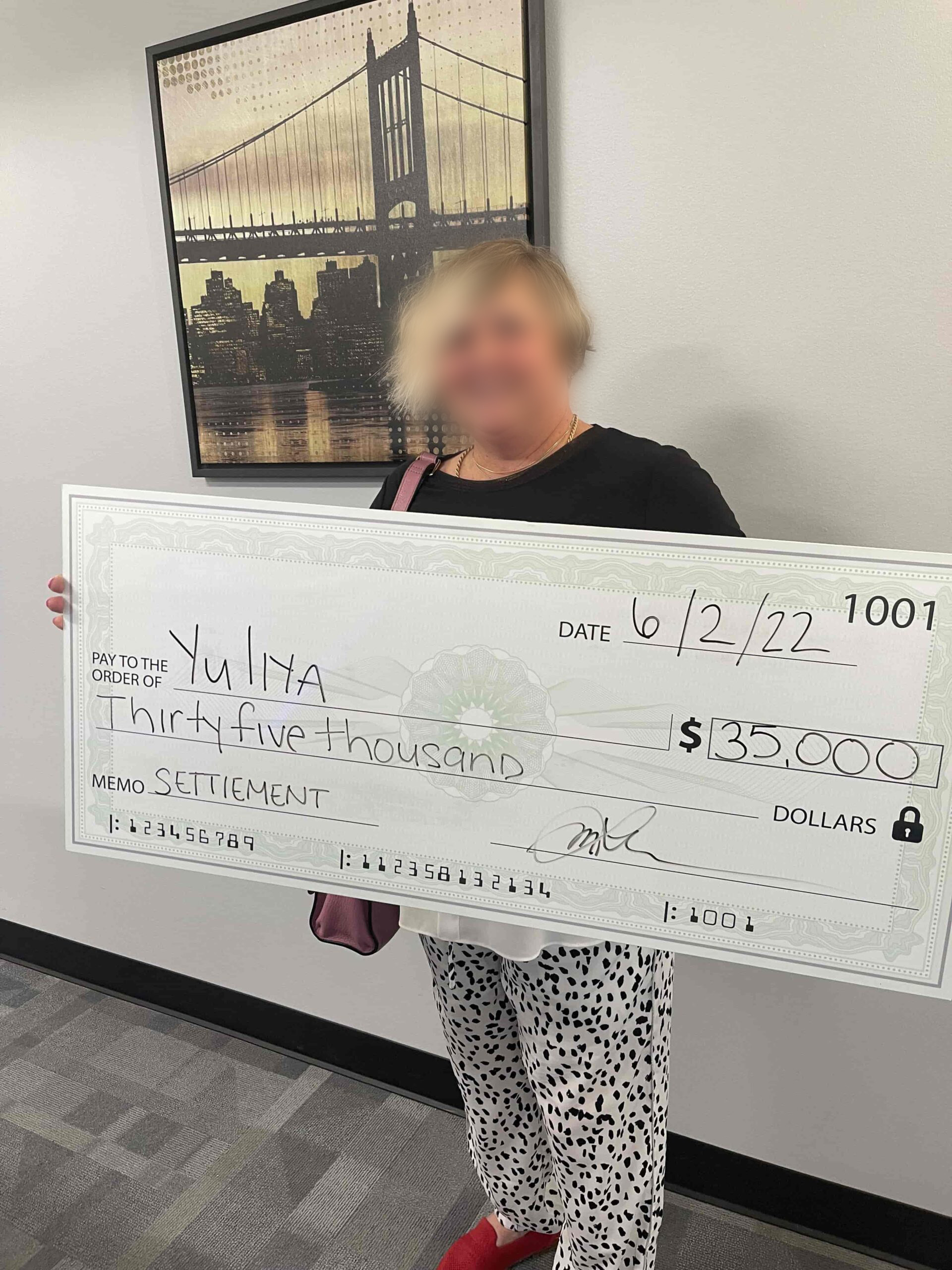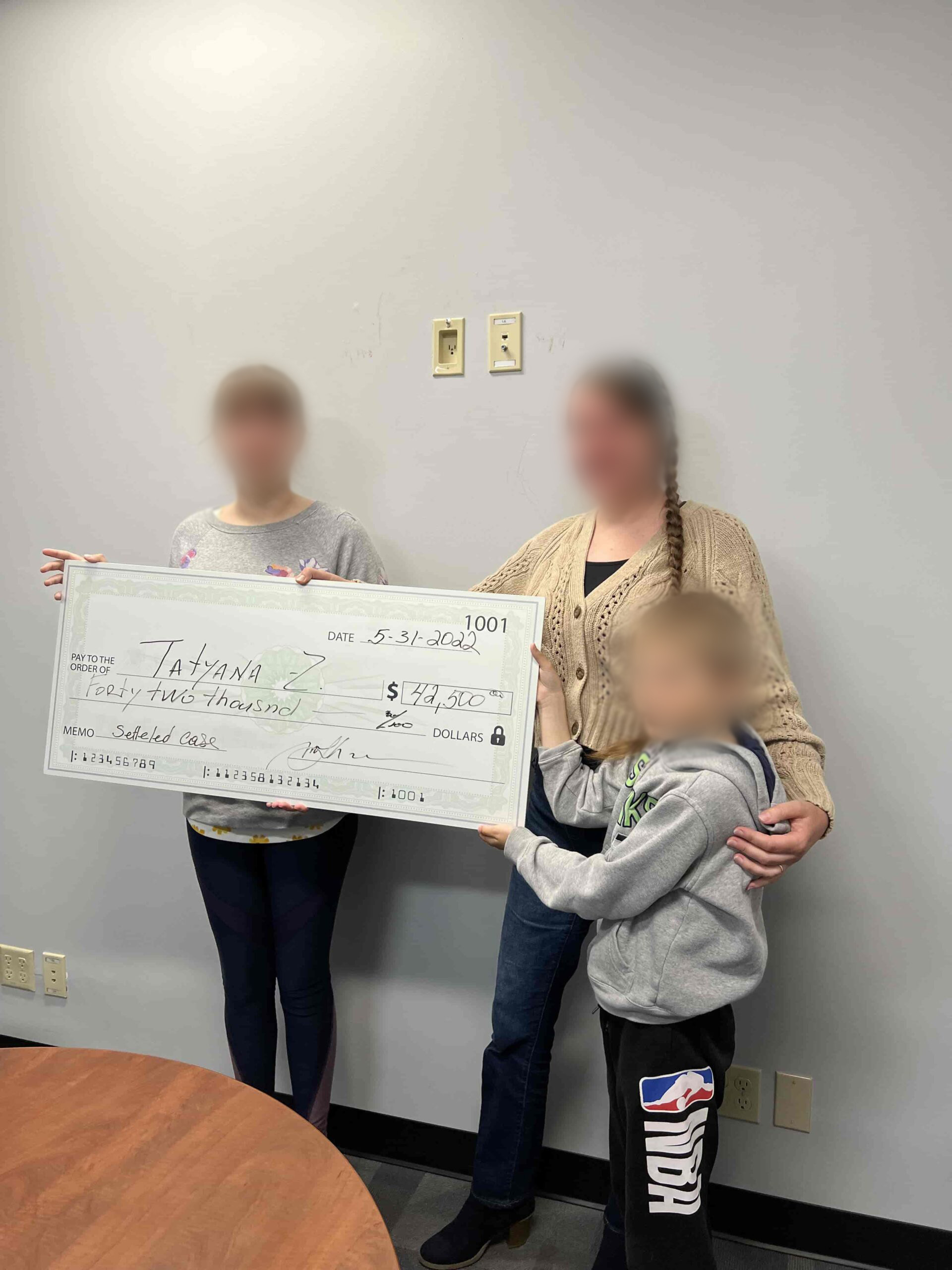 don't have a Personal Injury Attorney In Your Corner?
Here's why you should:
For years we successfully have represented clients for personal injury claims arising from car, truck, motorcycle, bicycle, and pedestrian accidents.
Our firm will investigate and prepare your claim against the party at fault and do our best to obtain a quick settlement of your claim. We will defend your rights all the way through arbitration and trial, if necessary. If you are looking for a Phoenix car accident lawyer, please contact us to get your case started immediately. If have any questions about the process:
NEED HELP? CONTACT US 24/7
(480) 424-4431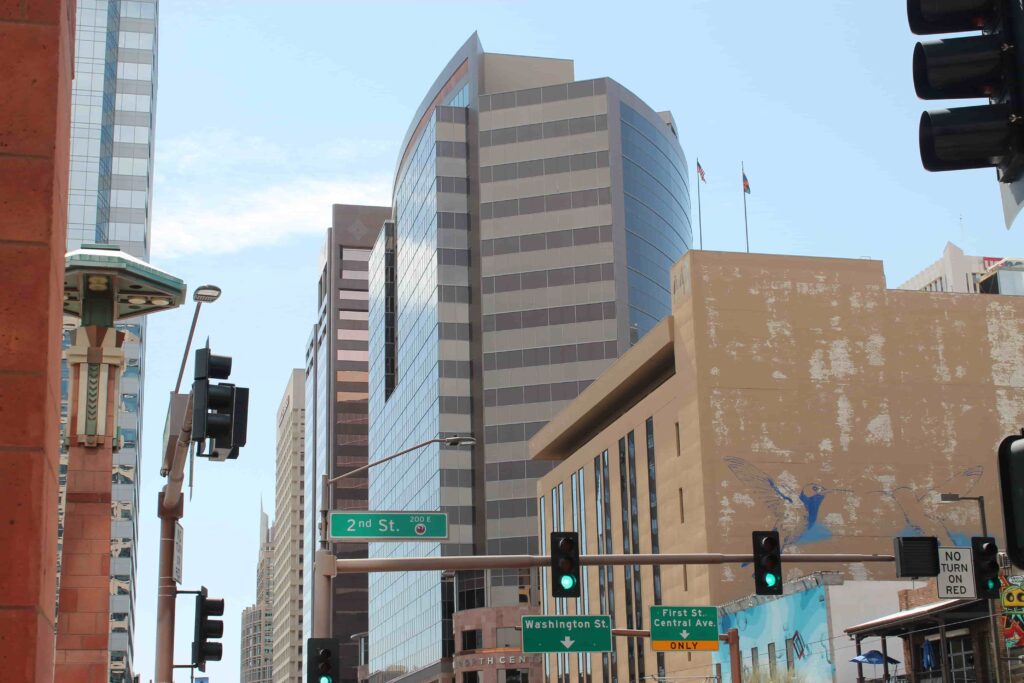 Experienced & Responsive
Phoenix Personal Injury Attorney
It's critically important to obtain proper legal representation after an accident. Your rights have to be protected and it shouldn't cost you anything up front. Hiring an attorney right away will ensure that evidence is collected and preserved. It also means that your injuries need to be properly treated and documented to ensure that you get the maximum settlement for your case. The Law Office of Erica Gelfand is a team of professional personal injury experts and investigators ready to work on your case. We will ensure that you are in the best position to get the maximum settlement for your injuries.
Our Phoenix personal injury attorney Erica Geldand has practiced for many years in state and federal courts throughout Arizona. Our expertise is diverse and we possess the skill sets necessary to assist you in a wide range of complex personal injury matters.
NEED HELP? CONTACT US 24/7
(480) 424-4431
1. Contact Us
Get in touch today. We'll review your case and your situation. Together we'll schedule a meeting at your convenience.
2. Sign Up Today
Meet with one of our team member to evaluate your case. At this meeting we will discuss all of your options in detail.
3. We Get To Work
We will take care of the entire settlement process so you can focus on treatment and recovering from your accident.
4. You Get Paid
After you finish treatment for your injuries, we make sure you get the maximum settlement for your pain and suffering.
Personal Injury Law: What We Do
No two personal injury cases in Phoenix are alike. The specific legal issues in your case will depend on many factors, including the type of accident that occurred, the nature and severity of your injuries, and the losses you incurred as a result. Phoenix personal injury attorney Erica Gelfand has successfully handled cases involving motor vehicle accidents, premises liability, workers' compensation, product liability, and more.
"Thank god I hired Erica" – Susie B.
What do I get compensation for if I hire Erica Gelfand?
Medical bills, car repairs, missed days at work, reduced quality of life, pain and suffering, etc.. We get you compensated for those and more. Call us today for a free consultation!
Call or Text Now (480) 424-4431
How long do I have to wait to get my settlement?
Since treatment times varies, cases can take anywhere from 3-18 months to get a settlement. We work as fast as we can to get you results. Call us today for a free consultation!
Call or Text Now (480) 424-4431
Do I have to put in any effort toward my case?
None. This is a done-for-you service. We do the leg work for you and pay attention to all the details which is what separates us from others. Call us today for a free consultation!
Call or Text Now (480) 424-4431
Is there a guarantee behind the work that you do?
Yes! We guarantee that even if you are partially at fault for the accident we will get you a settlement or you don't pay at all for our services. Call us today for a free consultation!
Call or Text Now (480) 424-4431
Call or Text Now (480) 424-4431
 10 ways we make your life easier:
You didn't deserve this
So let's Make you whole again
Frequently Asked Questions:
Why aren't you getting Compensated for your injuries?
Don't delay your settlement! Our team has decades of experience as personal injury attorneys; successfully representing clients for personal injury and wrongful death claims. Please feel free to call or e-mail us with any questions. Get a free consultation.
Call Now
Contact Form