ARIZONA BUI Defense Lawyer
Get Your BUI Charge Dismissed in Arizona Dismissed
*We Only Handle DUI cases In Arizona*
BUI defense made painless
We Deliver While
You Relax
A Case For A 
Strong BUI Defense Lawyer
If you have received a citation for BUI or Boating Under the Influence in Arizona that criminal charge could make your insurance rates higher for three years, cause you to have an alcohol related offense on your record. If you are accused of BUI or Boating Under the Influence, it is important that you have an experienced lawyer on your side.
1. First Time BUI Offense: A.R.S. § 5-395 In this instance you'll likely have to fork up thousands of dollar to over things like fines, assessments and other charges relating to your BUI infraction, In some cases you may have to pass extensive drug screening and have to attend classes for substance abuse. One more possibility is also having to do some time in jail. This can sometimes be avoided by completing the proper substance abuse classes and proving that you have learned from your mistakes. Regardless, this is judged on a case by case basis. However, the judge can determine that you recklessly exposed another person to serious injury and you may have to serve at least 24 hours in jail. Lastly, you will have a misdemeanor on your permanent criminal record.
2. Second Offense BUI Offense: A.R.S. § 5-395 Mandatory jail time of at least 30 days (minimum 90-day sentence imposed, with suspension of 60 days after completion of screening/classes). Higher fines and fees.
3. Drug or Marijuana BUI Offense A.R.S. § 5-395 The penalties for a drug or marijuana related BUI are very similar to those of an alcohol related BUI. A person can be found guilty when a drug or metabolite if found in your system while operating watercraft.
4. Extreme BUI Offense A.R.S. § 5-397 You are subject to additional penalties if your BAC is 0.15 or more (Extreme BUI). A first offense will lead to at least 10 days in jail, as well as higher fines. If your BAC is 0.20 or higher (Super Extreme BUI), a minimum of forty-five days in jail must be served if convicted.
5. Aggravated BUI Offense R.S. § 5-396 As in the case of DUI, aggravated BUI is a felony, and the penalties reflect that classification. Aggravated BUI includes (a) three or more BUI's within 84 months; and (b) BUI with a child passenger.
Get the help you need to fight
Law Office of Erica Gelfand – 
Call Today
At the Law Offices of Erica Gelfand, your initial consultation is free and our fees are flat and extremely competitive. Hire a bui defense lawyer who is responsive, competent and detail oriented when it comes to taking care of your legal needs. Get started by calling our office at (480) 424-4431 or filling out our contact.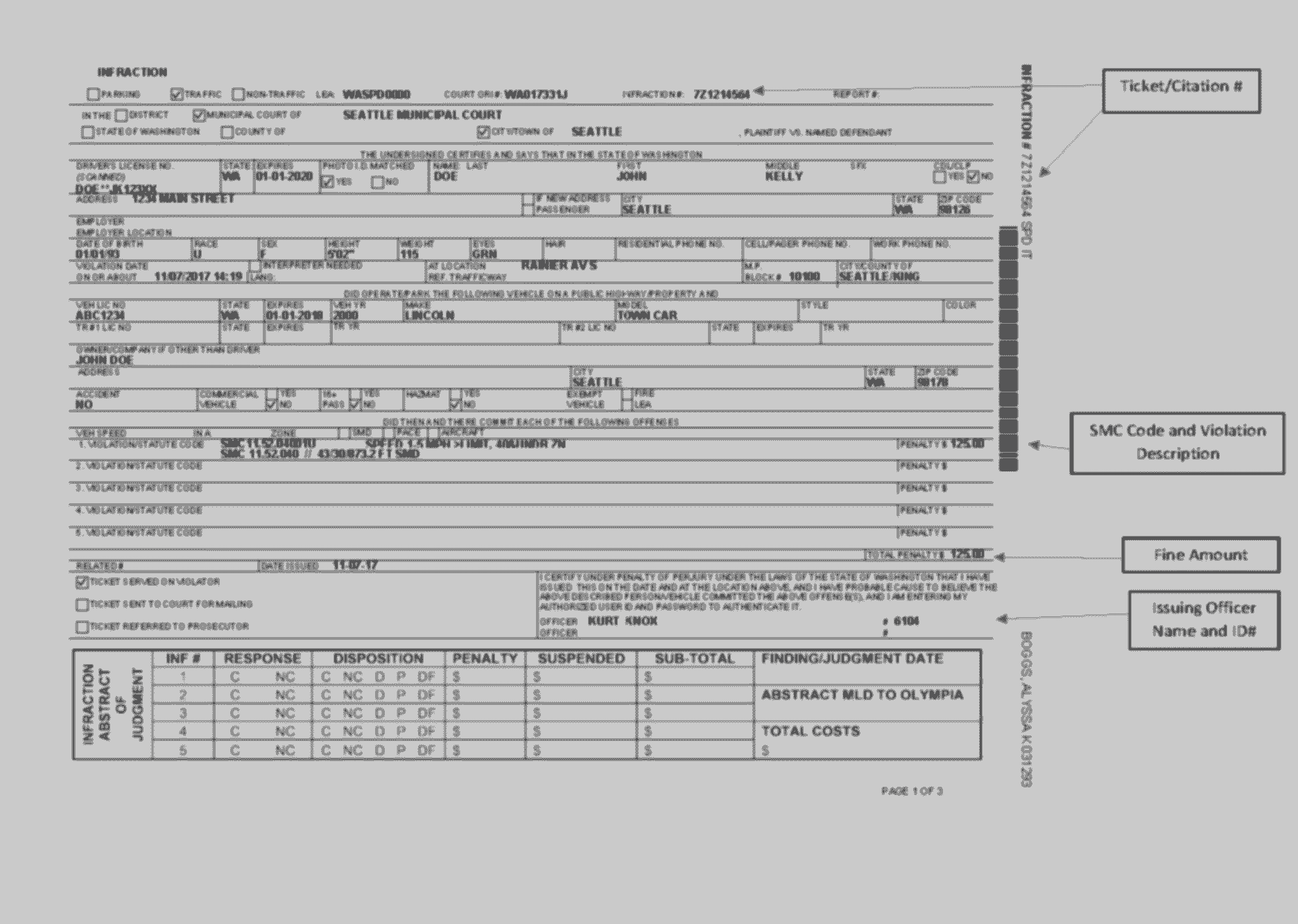 Get A
FREE
Consultation Today
Hire Erica Gelfand As Your BUI Defense Lawyer Today.
We are proud to say our team has decades of experience successfully representing clients for their traffic infractions and criminal cases. Please feel free to call or e-mail us with any questions. Get a free consultation from a veteran BUI defense lawyer.
14804 N Cave Creek Rd, Phoenix, AZ 85032
M-F: 8am-5pm, S-S: Closed