Hit and Run Accident Attorney – 8 Practical Tips & Lessons For You To Use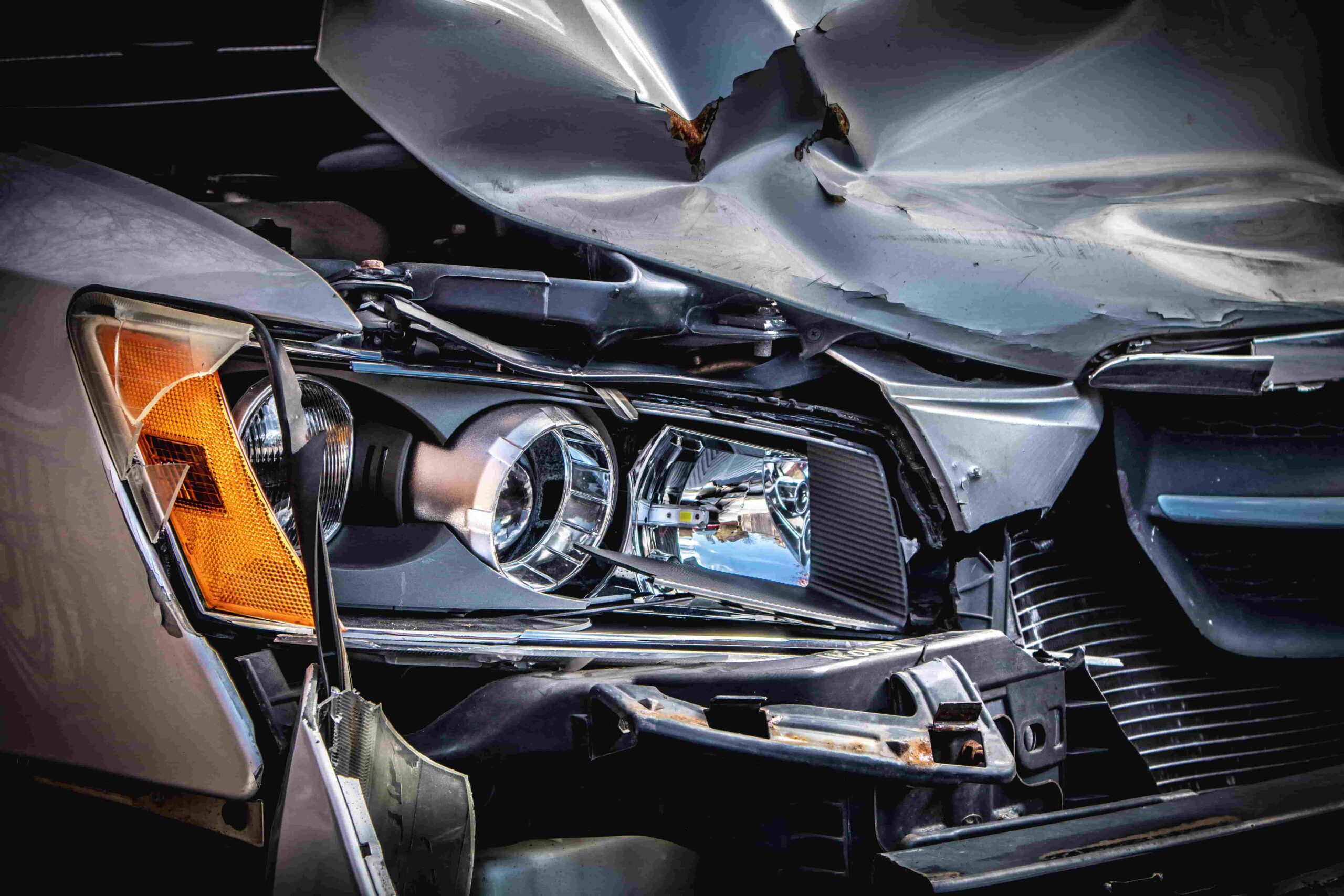 It is uncommon, yet car accident victims, specifically those on two-wheeled vehicles, may go through a period of perplexity or intense emotions for several days or weeks after a crash. A hit-and-run accident takes place when an unmindful motorist leaves the site of an auto collision without satisfying their lawful duties to the injured parties. According to Arizona state law, all drivers involved in an accident must remain at the scene, give necessary aid to any wounded individual and contact the police if it yields injuries, fatalities or property damage totaling over $700.
Penalties for Hit and Run Accidents in the State of Arizona
In Arizona, various punishments may be imposed for hit-and-run accidents, including misdemeanors, severe misdemeanors and felonies. If you or someone you care about has been injured due to a hit-and-run in Phoenix, the Law Office of Erica Gelfand can provide assistance with legal options. Our experienced attorneys are familiar with such cases and can help you seek an appropriate compensation for damages even if the at-fault driver is not present. Contact us now to get a free consultation!
In Arizona, a hit-and-run which involves an unattended vehicle is a simple misdemeanor and could result in up to 90 days of jail time and a $1,000 fine for the perpetrator. If the driver has a Commercial Driver's License, their privileges may be suspended for one year, three years or permanently. However, if the accident involves an occupied vehicle and no injury occurs, it is classified as a serious misdemeanor punishable with up to 364 days in jail and fines of up to $5,000.
Civil Penalties for a Hit and Run Accident in the state of Arizona
If a driver is found to have fled the scene of an accident, their driver's license will be suspended for one year. If another person is harmed in the collision, the penalty increases to a Class C felony with up to 5 years in prison and a $10,000 fine. In cases where someone is killed due to the collision, this offense escalates to a Class B felony punishable by up to 10 years in prison and a $20,000 fine.
Collecting damages in Hit-and-Run Accidents
Hit-and-run accident plaintiffs may seek reimbursement from the negligent driver or their insurance carrier for medical expenses, wages loss, suffering and misery, dissatisfaction and property destruction. If the perpetrator is captured, you and your attorney may be able to pursue compensatory harm damages against them. Punitive damages are meant to punish and deter bad behavior by serving as a deterrent to other people.
Punitive damages are awarded in proportion to an offender's lack of morality and the amount needed for a successful penalty. The more or less punitive damages given, the richer or poorer the offender is seen as. In cases with permanent bodily injury or deformity, compensation may be millions of dollars; furthermore, hit-and-run scenarios also involve compensatory damages in addition to punitive ones. Although locating and capturing the motorist responsible is still difficult, this does not alter the awarding of damages.
Try to Find the Driver
One of the biggest difficulties in obtaining compensation from a hit-and-run accident is tracking down the driver. Additionally, if they are found and do not have auto insurance, what will be their fate? Many motorists flee the scene due to a lack of insurance coverage while others may be trying to avoid detection due to intoxication.
Hit and Run Accident Attorney – How Can I Help After a Hit-and-Run Accident?
In addition to the police's investigation, you may want to consider hiring a personal injury attorney who can do their own research while the authorities look for the driver. The police will speak with witnesses and use social media in an effort to locate more people who were present at the time of the incident. Ultimately, however, finding and determining if the driver has insurance or enough assets to cover your property damage and injuries are two of the most challenging steps in securing compensation.
It is uncertain whether the driver will be apprehended, despite hiring a lawyer. Nevertheless, the accident investigation is of utmost priority for law enforcement compared to other tasks they may have in hand that day. As such, the first step one should take is to consult a doctor.
If you are in a position to do so, take pictures of the crash site's details prior to informing the authorities. Pieces of wreckage could be used to identify the individual behind the wheel. If you are in your car and somebody gets hurt, call 911 right away. Subsequent to that, dial either the police or your insurance firm as soon as possible so a police report or accident claim can be filed depending on the situation. The official accident account will help law enforcement locate an absent driver and is required when filing an insurance claim concerning this event.
Why Does It Matter If The Cops Can't Locate the Suspected Driver?
In the event of a hit-and-run collision where the driver is not found, Arizona requires that all auto insurance companies provide uninsured/underinsured motorist coverage (UM/UIM) to the injured party. If this has happened to you, it is important to ask any witnesses if they have any new information about the accident that they can share with investigators. If they agree to provide a statement, make sure to record their names and contact information as this could prove very beneficial in your case.
Claiming UM/UIM Insurance Benefits
If you decided against getting uninsured/underinsured motorist coverage and the at-fault driver could not be determined, there is no other recourse. You are responsible for any resulting injuries, property destruction or missed wages. Contrary to popular belief, your insurance company is not a "friendly neighbor" nor are you "in excellent hands." Every claim is investigated thoroughly and while it cannot be denied in bad faith, they do not have to provide full compensation for your losses.
Help Is Available From a Phoenix Hit and Run Accident Attorney
When it comes to uninsured/underinsured motorist (UM/UIM) policies, you and the insurance company are in an adversarial relationship; even though they are paid to protect you in certain situations, they have a financial motivation to reject or lower the amount of your claim. In essence, they will perform their own assessment of your injuries and the circumstances of the accident, often proposing a compensation figure that is much lower than what your claim is really worth.
The Law Office of Erica Gelfand has seen success in recovering millions for our clients through different methods – negotiating with the insurance company for full payment, commencing an urgent investigation to identify who was at fault, or bringing up a case against that person for criminal negligence.
The Law Office of Erica Gelfand is here to help if you have been a victim of a hit and run accident.
Contact Us For a Free Consultation
NEED HELP? CONTACT US 24/7
(480) 947-3525