Hit By a Car in Phoenix, Arizona: 5 Impactful Tips To Help You Through a Difficult Situation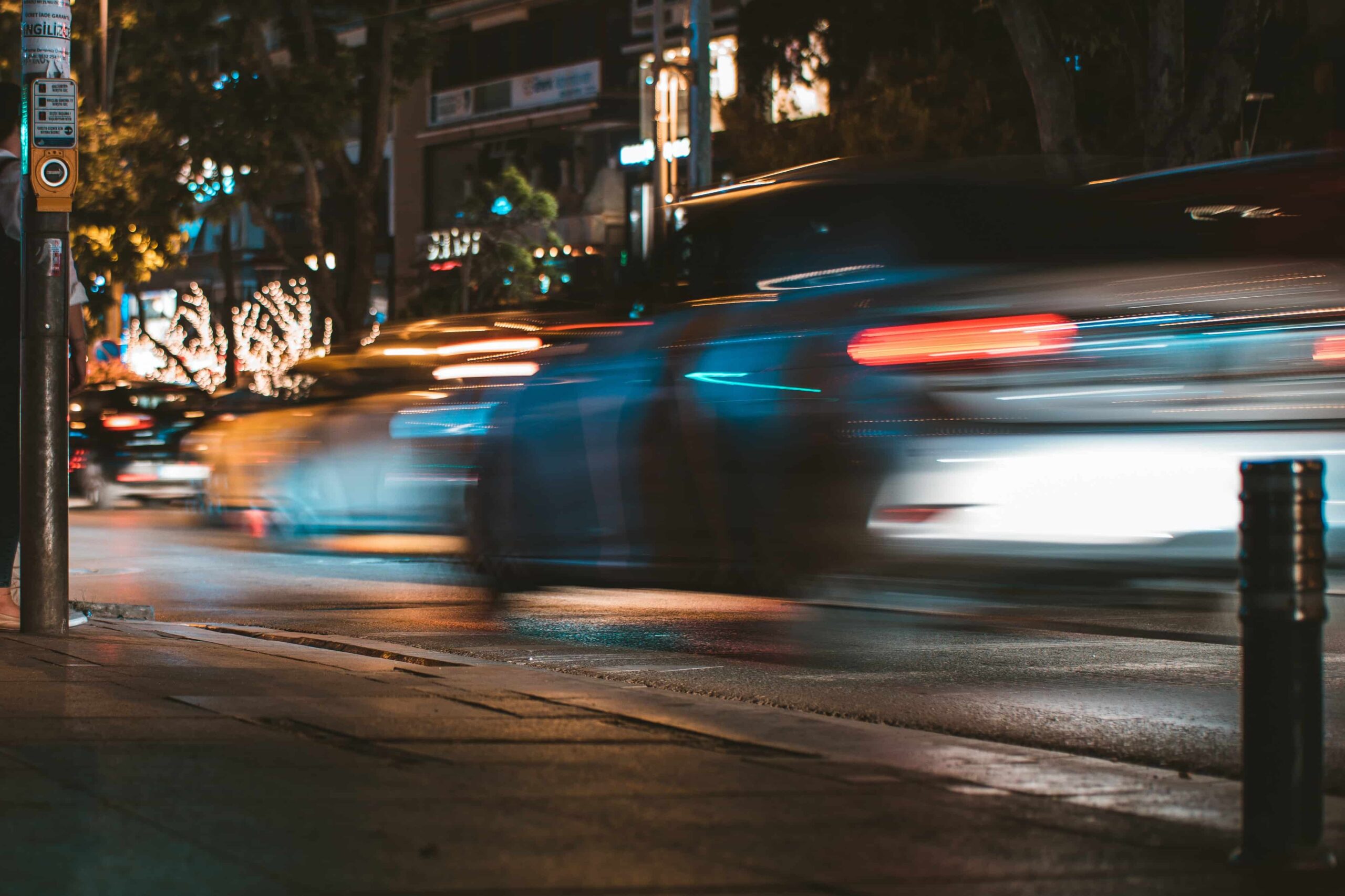 Every year in the United States, six million auto collisions take place. These can lead to injuries for both pedestrians and bikers. In the moments after a crash, it can feel like everything has slowed down or gone by too quickly to keep up with. Knowing how to respond is complicated and not something that many people plan for; however, being aware of what steps to follow in the immediate aftermath of a collision is possible. In the event of an automotive collision, it's important to take steps to protect the safety of those involved. Although most collisions cause material damage to vehicles rather than injury, there are instances where significant and even irreversible harm can be inflicted on victims. In these cases, the hours, days and weeks after a car accident can determine how quickly a person recovers and whether they are eligible to file a personal injury claim for associated costs.
Hit By a Car in Phoenix: Don't Leave The Scene
To protect yourself, take the following steps: unless you suffer an injury that requires urgent medical attention, in which case you should call 911 right away and a medical vehicle will be dispatched to the accident site. If your condition is not critical, it is advisable to stay at the scene and contact local law enforcement to have an officer attend. Take a picture of the car or record any information you can think of such as its license plate number, color, make and model if the driver who hit you does not stay put.
Hit By a Car in Phoenix: Gather All The Evidence You Can
If the collision was caused by the driver's carelessness, they will be responsible for any damages or injuries that may have occurred. Examples of negligent behavior on the road can include distracted driving, texting while driving, intoxication behind the wheel, exceeding speed limits or breaking other traffic rules. It is essential to take photos of both vehicles if there is visible damage in order to document it. Additionally, you should also keep a record of your injury and any images that show how the crash happened. Make sure to note down where it took place and if another person or vehicle was struck during this incident. If you are feeling uneasy about obtaining the driver's name and insurance details, wait for a law enforcement officer to come and ask them to handle the information exchange on your behalf. You must get the driver's insurance data since it is this company that you will employ for your injury claim – record the names and contact numbers of any onlookers who were at the scene of the accident. Never leave without gathering pertinent info such as an official accident report, a copy of the driver's ID, photos displaying what happened, and any witnesses' contact information who saw it happen.
Hit By a Car in Phoenix: Receive Medical Attention For Your Injury
Go to the doctor right away after an accident, regardless of perceived injury. If you seem to only have minor injuries, still seek medical help immediately. Traumatic brain injuries may not be visible in their initial stages, such as a concussion or internal bleeding, and may go unnoticed without thorough examination. Even if it appears insignificant at first, any injury needs to be taken care of quickly or it can worsen. The repercussions of not seeking medical attention immediately after an accident can be damaging, especially if you choose to file a personal injury claim. You must provide adequate evidence to support your damages and losses in order for the claim to be successful. This means that having documentation of your medical care, physician's testimony regarding your injuries and treatment, as well as copies of all related medical bills must all be included with the claim in order to maximize any compensation that may be awarded.
Hit By a Car in Phoenix: Determine Your Personal Injury Claim Plan
Once you have been diagnosed and treated for your wounds, it is wise to chat with a knowledgeable personal injury lawyer to see if you can file a claim. Even though you may be partially responsible for the accident, you may still qualify for reimbursement. Do not hesitate to reach out to an attorney and explore your possibilities regardless of any negligence on your part. Your lawyers will evaluate all of the data you give them in order to decide if there is sufficient cause for a personal injury claim. An attorney can help you secure evidence to back your claims, such as documentation of lost wages and evidence to show how much pain and suffering you experienced. Having an attorney on your side will make the process of filing a personal injury claim much simpler. With an experienced lawyer, you can be sure that your claim conforms to the state's rules and deadlines, like the three-year statute of limitations for personal injury claims. Additionally, they can represent you in talks with the driver's insurer.
Hit By a Car in Phoenix: Work With an Experienced Phoenix Pedestrian Injury Attorney
If you have been injured by a negligent driver in Arizona, you may be able to seek financial compensation for damages incurred. After filing a personal injury claim with the driver's insurance company, their representative will contact you to discuss an offer of settlement. If this offer is not satisfactory for your needs, your attorney can negotiate with the insurer for a more appropriate settlement. Furthermore, if necessary, your attorney can advise whether filing a personal injury lawsuit is the most suitable option in your situation. Schedule a no-cost, in-person consultation with Erica Gelfand's team of seasoned auto accident lawyers in Phoenix, immediately. At your case evaluation, we can ascertain if you have just cause for a personal injury suit and start to assemble the legal elements necessary on your behalf.
Contact Us For a Free Consultation
NEED HELP? CONTACT US 24/7
(480) 947-3525