There Is A Possibility That Two Different Insurance Companies May Cover The Same Medical Bills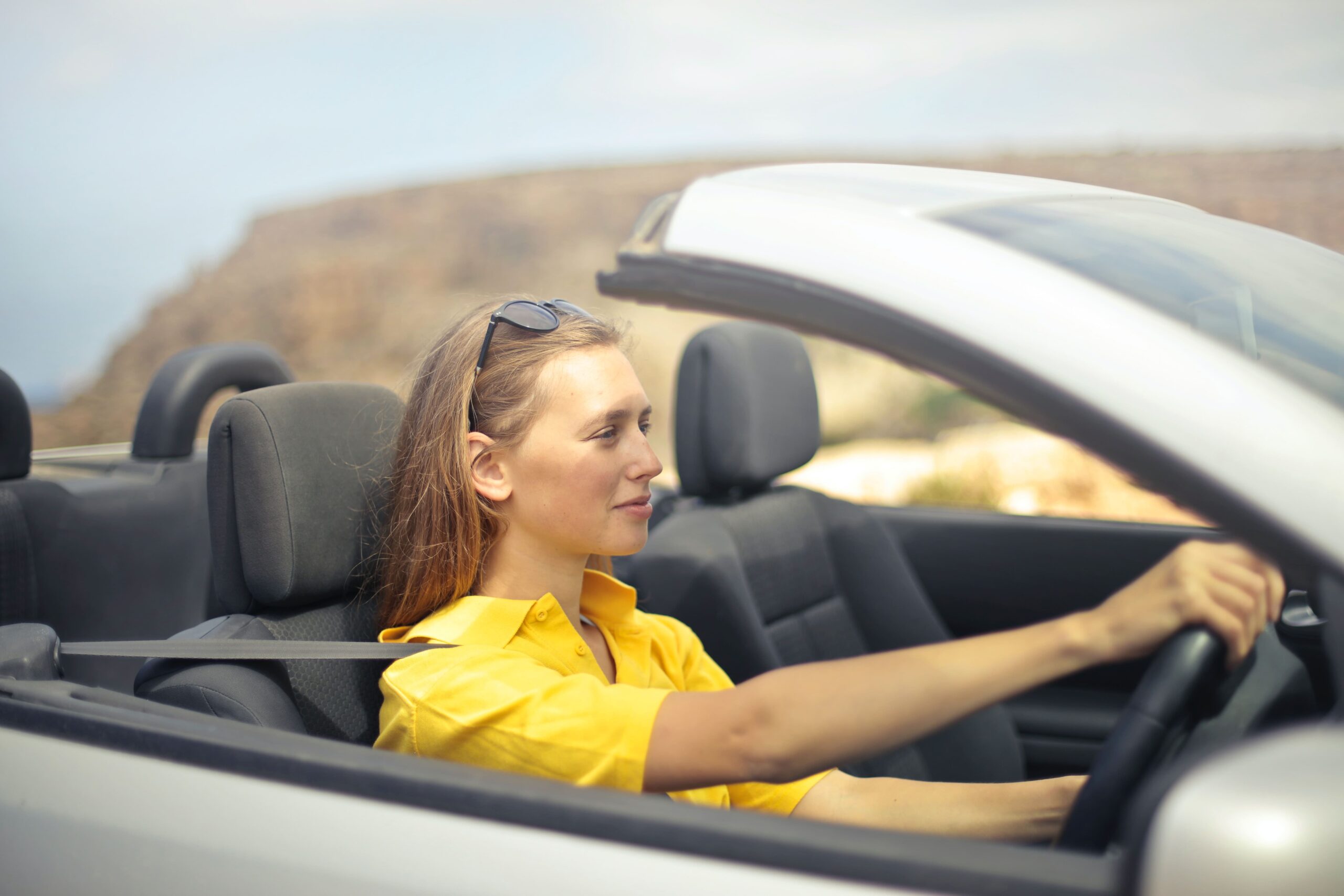 Health Insurance
In Arizona, if you are injured in an auto accident and have health insurance, there are several options available to you. The most common is that you will have to choose between two different insurance companies that are required to cover the same medical bills. The collateral source rule exists when it comes to car accidents. This rule states that the insurance company for the at-fault driver must still pay all medical bills that are judged to be reasonably incurred as a result of injury suffered at the hands of their insured. Meanwhile, the injured party's health insurance also bears the responsibility to cover those same bills.
Doctors Can't Get Paid Twice
Since doctors do not get paid twice for their services, additional money can often be used to help compensate the injury victim. 1) It is important to make sure that your doctors are paid properly if you are injured in a car accident. 2) This can be a complicated task, so it is important to hire a reliable car accident lawyer. 3) This lawyer will ensure that you are fully compensated for your injuries.
Get Help | Erica Gelfand
If you want honest answers to how to handle health insurance and additional insurance so your medical needs will be remunerated, contact the Law Office of Erica Gelfand today. We will give you an honest assessment regarding the best way to tackle your insurance issues so you can be sure you will be fully compensated, your doctors will be fully compensated, and you will get the excellent medical treatment you need to heal. If you would like to speak with one of our attorneys about your case, please call (480) 947-3525 and we will be happy to help.
Contact Us For a Free Consultation
NEED HELP? CONTACT US 24/7
(480) 947-3525